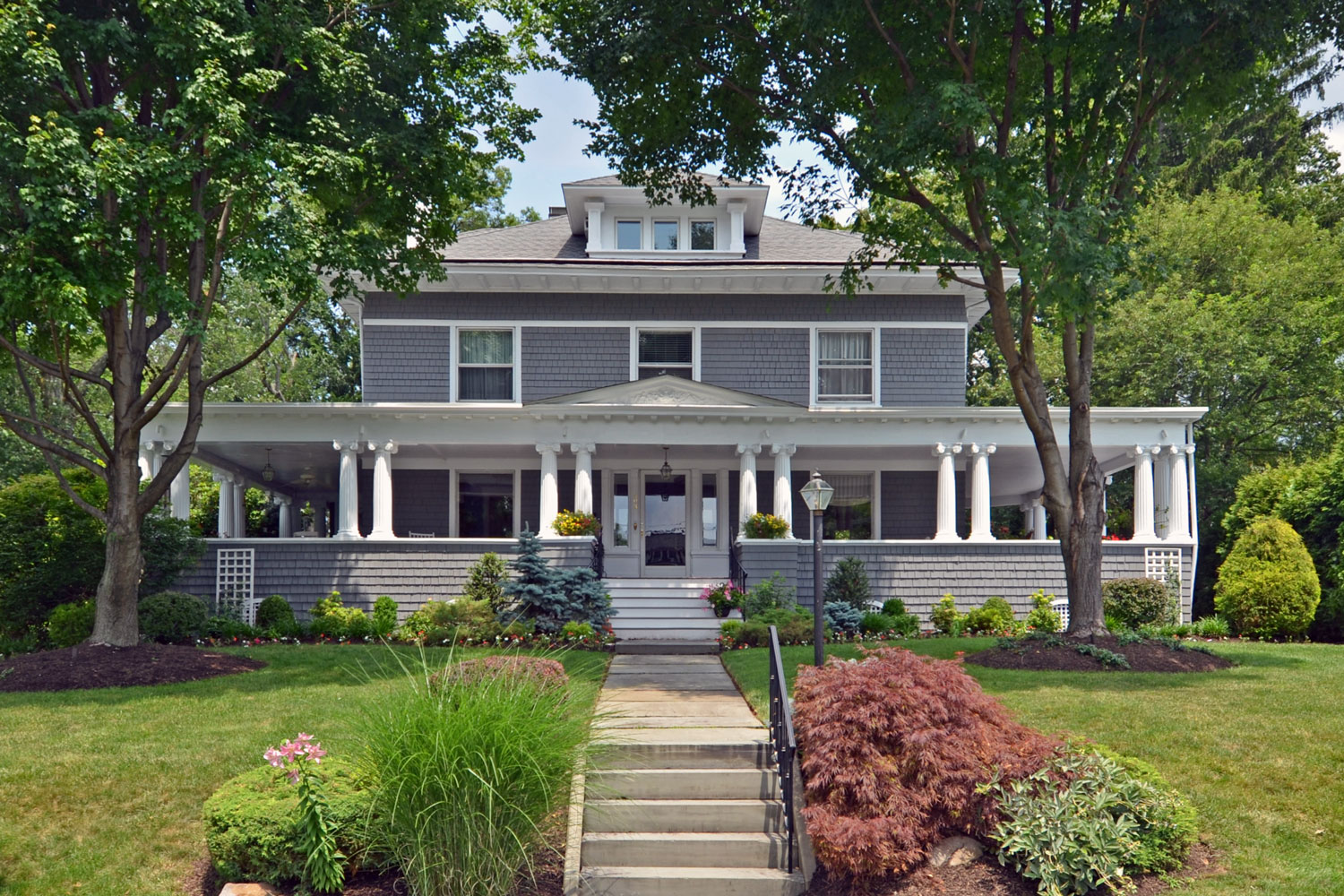 Sold, Bought and Sold with Scott Gleason
Warning! if you are thinking of picking Scott Gleason as your realtor there are a few things that you should be aware of:
* He will probably sell your property in less time and get you more than what you would get with other realtors, giving you the added problem of finding a good use for the extra money in your pocket
* The passion that he has for his work might be contagious, and you might end up actually enjoying what could otherwise be a difficult process, like the sale of your home
* In fact you might end up thinking that selling your home is a pleasant, easy and profitable business
* No matter how big your social network is, you will feel dwarfed by Scott's! He knows everyone in town, and has easy access to professionals who can assist you at every step of the way
* It won't be easy to get rid of him as he will stick with you well after the sale is closed, to assist you with the aftermath, and to make sure that every piece falls in the right place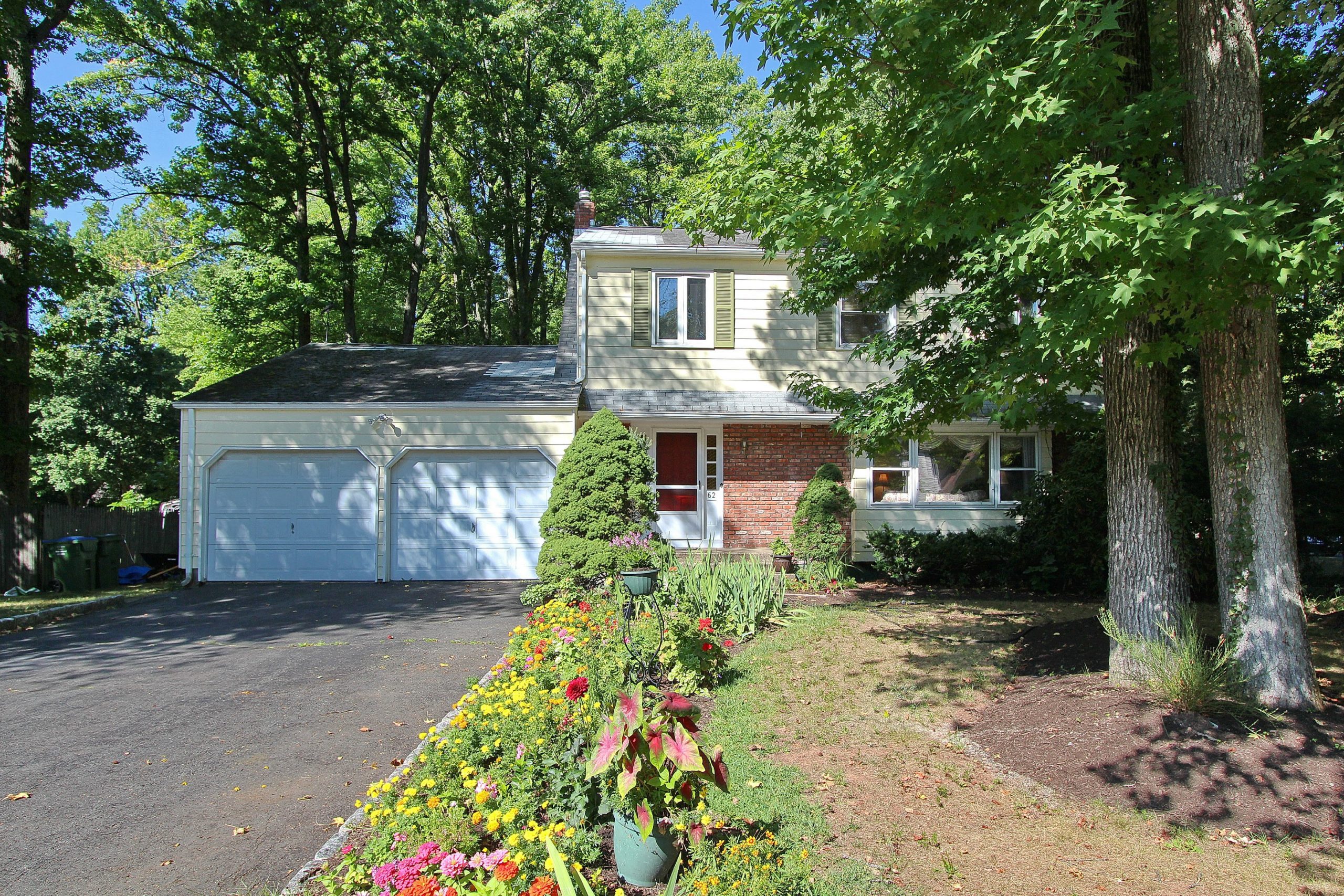 Multiple Offers before Multiples Were Cool
Scott breaks the mold of the "typical real estate agent". He consistently lives up to the highest standards in every dimension a client longs for: integrity- professionalism- extensive experience- knowledge and expertise- intelligence- attentiveness- respect and courtesy- network of contacts throughout related fields such as home repair and improvement- humor- positive attitude- emotional supportiveness- financial acumen. Best of all he treats every client as a unique individual with their own unique needs and has the resources and expertise to respond accordingly. He markets the 1954 Cape Cod with the same dedication and energy with which he markets the 1988 4 BR front hall Colonial and the 2013 6 BR 4000 sf mansion with the entrance hall chandelier.
Real estate business is a magnet for charlatans, incompetents, dabblers, fly-by-nights and newbies.
I'm old, cranky, have high standards, and have a generally low opinion of most so-called professionals in most fields these days.
My advice is: Don't waste your time with the Really Nice Gal who is the niece of your neighbor's hairdresser. Scott is a solid competent experienced professional who will never leave you thinking around 1:00 a.m., , "jeez, maybe I should have gone with…."
Sleep soundly, Scott has your back.